We deliver expertise you can trust
.
Experience
Founded in 2004, GNR IT Solutions leads in IT Refurbished and Rental services, offering customized technology journeys.
Professional
With a strong emphasis on reliability and integrity, we ensure that every interaction, solution, and service is carried out with the utmost professionalism.
Trust Worthy
Our goal is to create a trustworthy and efficient experience for all our clients, backed by a team that values your needs and consistently delivers results that exceed expectations.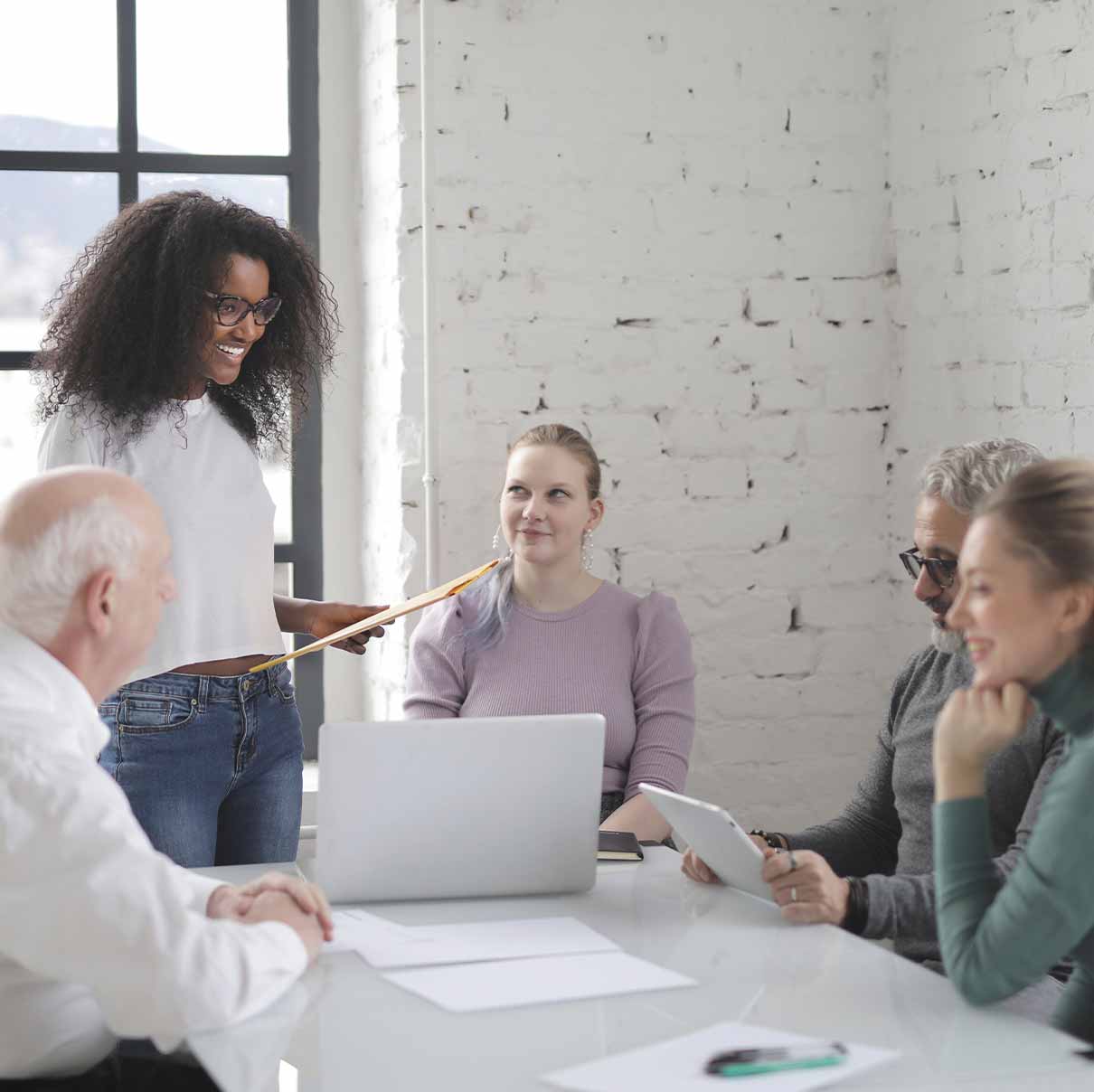 We are Authorized Partners with: