Range of IT Refurbished Products.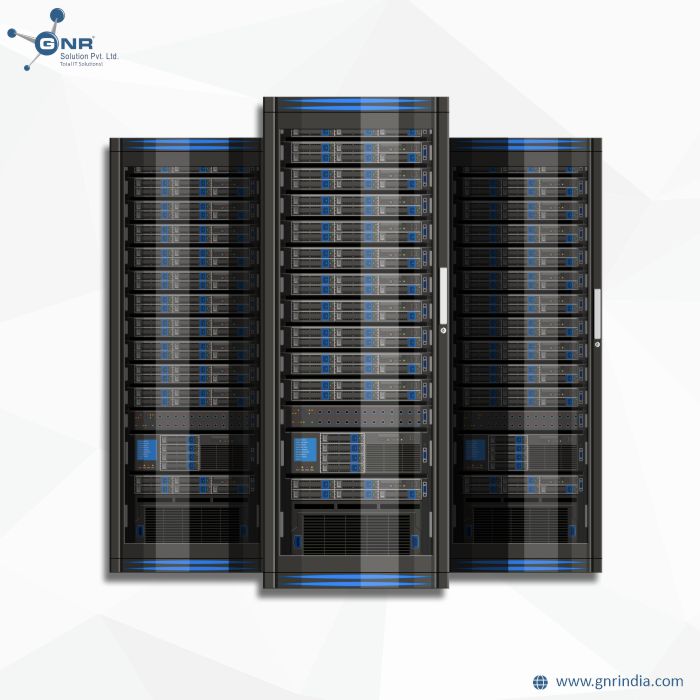 Server
Laptop and Desktop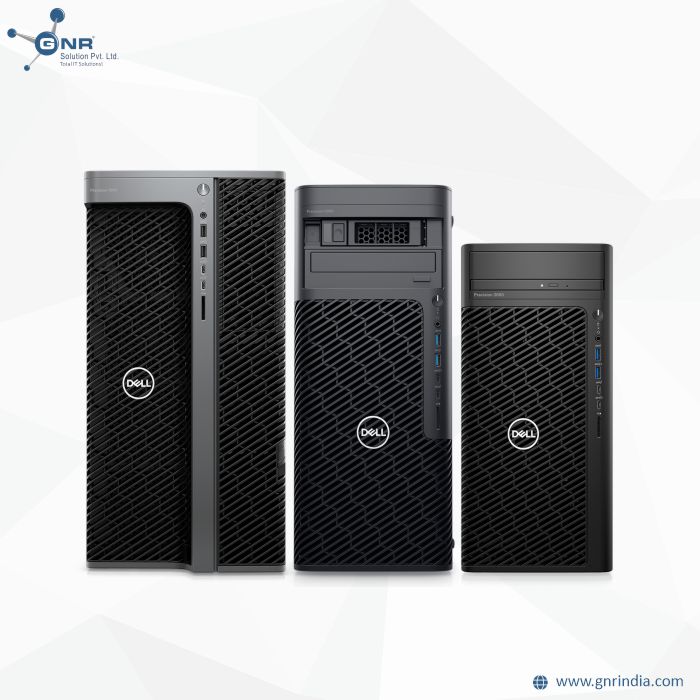 WorkStation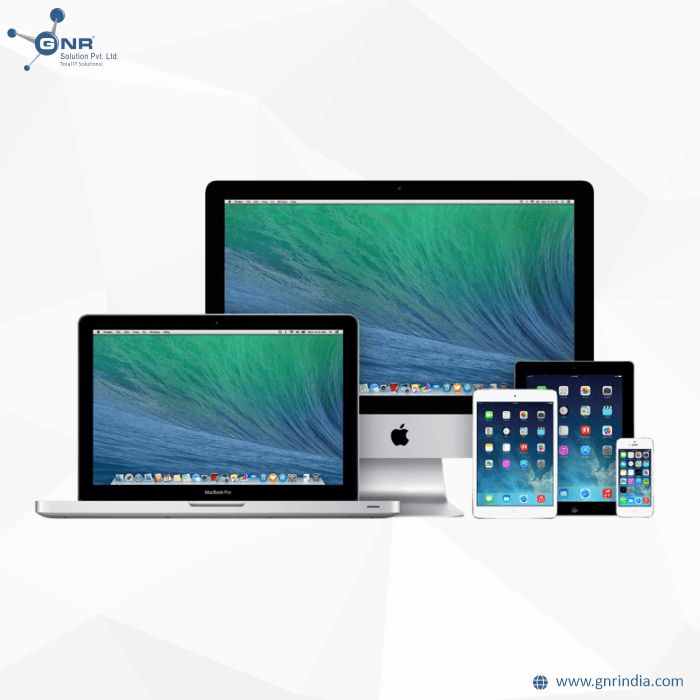 Apple Products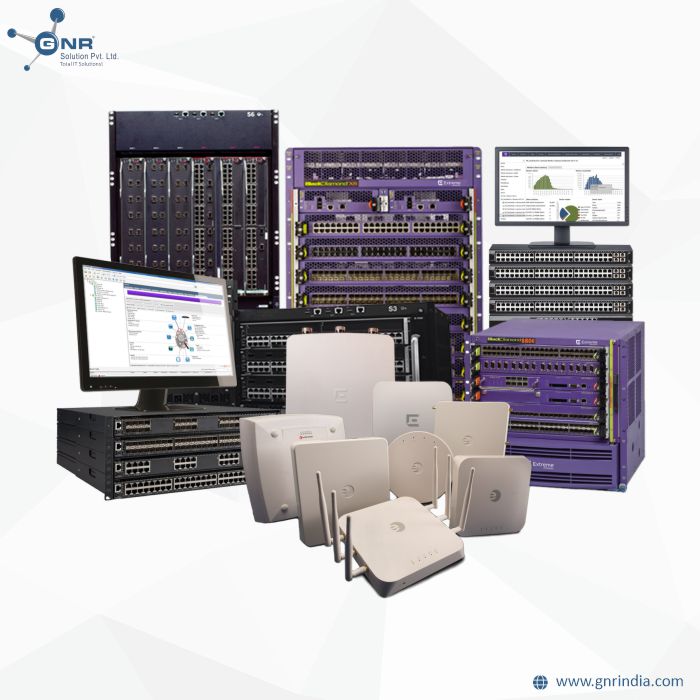 Networking Equipment's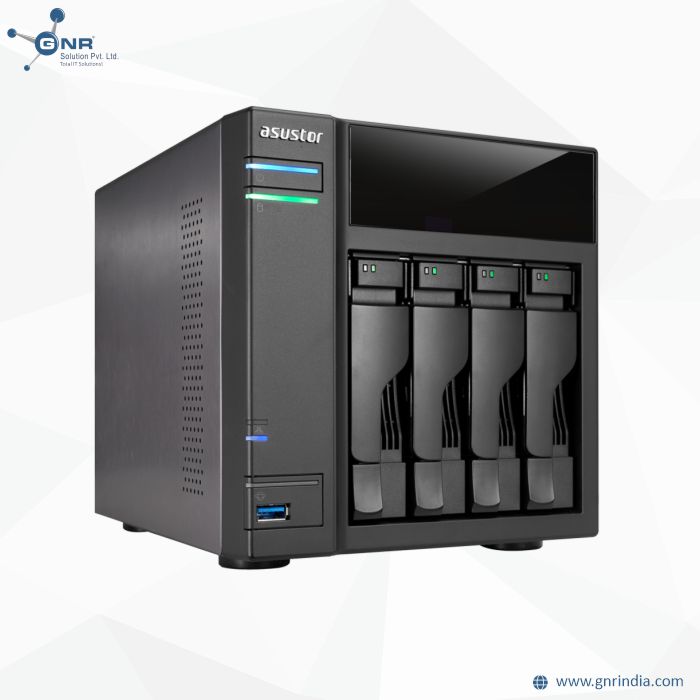 Backup Devices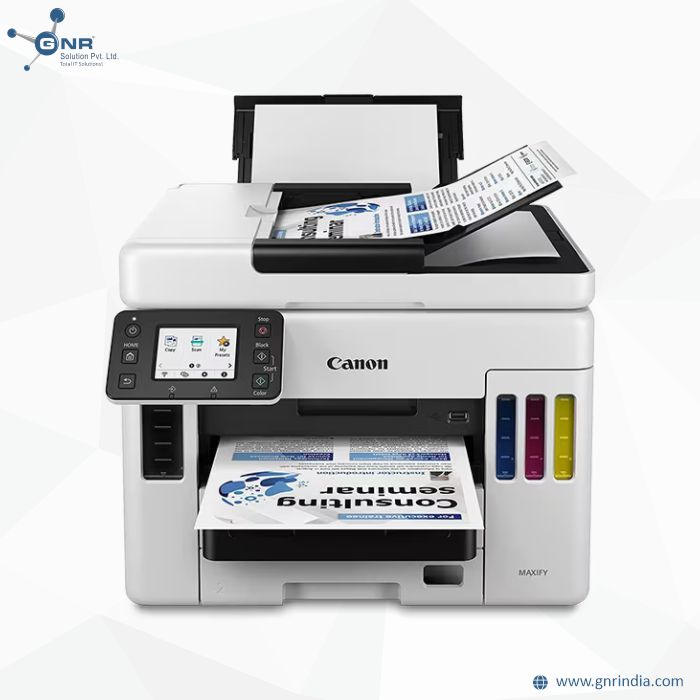 Printers and Scanners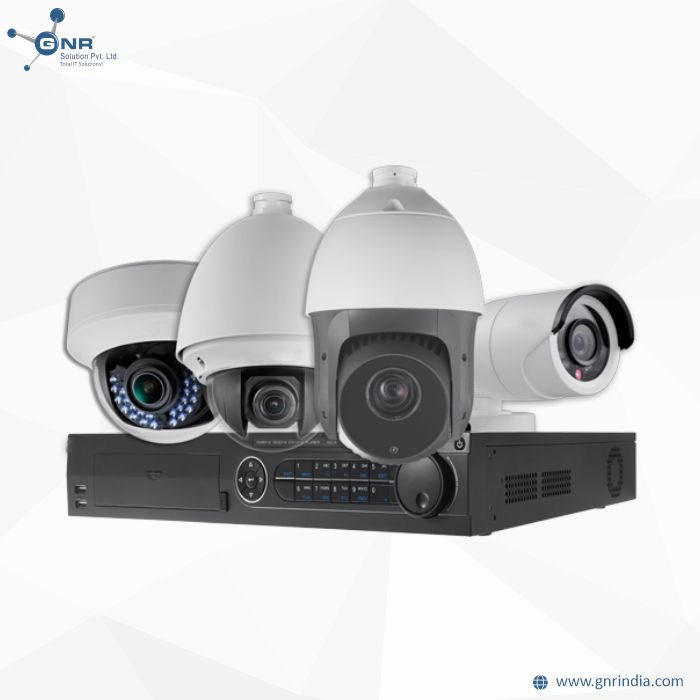 AV Equipment & Surveillance Cameras
IT Refurbished solutions for you
.
Benefits of Refurbished
Cost-Effective: Refurbished products offer significant cost savings compared to new ones.

Environmentally Friendly: Choosing refurbished helps reduce electronic waste and supports sustainability.

Professionally Restored: Refurbished products are thoroughly tested and restored to like-new condition.

High-Quality Components: Refurbished items often feature high-quality components.

Warranty and Return Options: Many refurbished products come with warranties and return options.

Versatile Use: Suitable for various needs, from personal use to business environments.

Value for the Price: You get excellent value for a lower cost.

Sustainability: Contributing to reducing electronic waste and extending product lifecycles.

Tech Performance: Enjoy good performance without the higher price tag.

Reduced Electronic Waste: Opting for refurbished products helps reduce electronic waste in landfills.
Process of IT Refurbished
Selection: Choose the desired refurbished IT product from available options.

Quality Assessment: Each product undergoes rigorous testing and inspection.

Restoration: Items are professionally restored to ensure optimal performance.

Cosmetic Enhancements: Minor cosmetic imperfections may be addressed.

Testing: Products are tested before delivery to ensure they meet quality standards.

Certification: Refurbished products are certified for functionality.

Warranty: Many refurbished items come with a limited warranty.

Offer Presentation: Receive information on the product's features and condition.

Purchase: Make a well-informed decision based on the product's value and features.

Usage: Utilize the refurbished product for your intended purpose.

Support: Access technical support if needed during usage.

Satisfaction: Experience quality performance at a fraction of the cost.