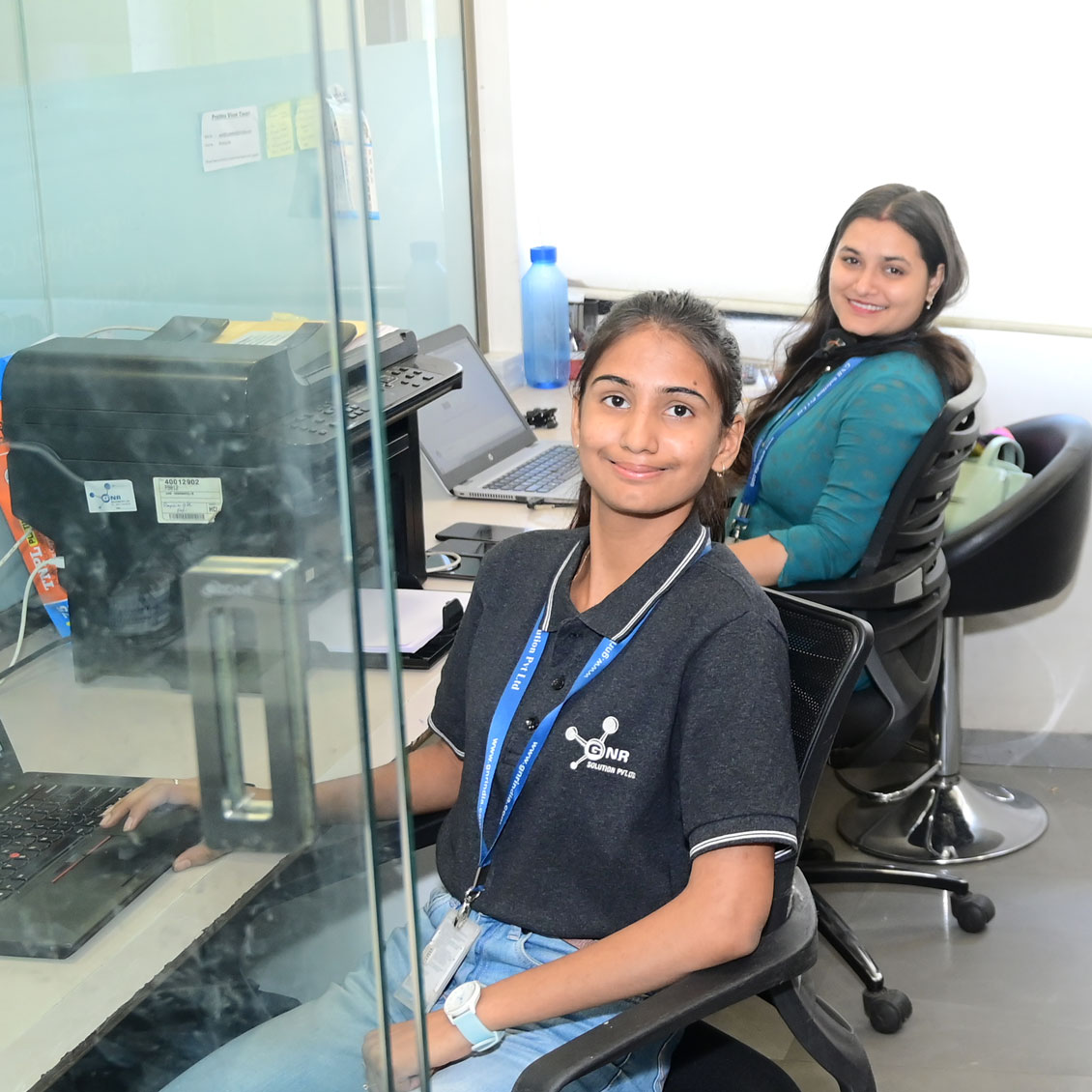 Who We Are
GNR offers a great career with exceptional benefits
.
GNR is a prominent supplier of Refurbished and Branded IT Products and Software, meeting diverse client needs. We play a crucial role in recycling e-Waste, contributing to a greener India. Our resolute goal is to make IT Infrastructure and Products affordable and accessible to all, anytime.
Explore exciting career opportunities with us and be part of a team committed to affordable IT solutions, sustainability, and accessibility for all.
Being part of GNR, opens up diverse avenues for me to contribute across various domains.
GNR fuelling my professional and personal growth across every spectrum.
Amit Somani
Technical Head – GNR IT Solution Pvt Ltd.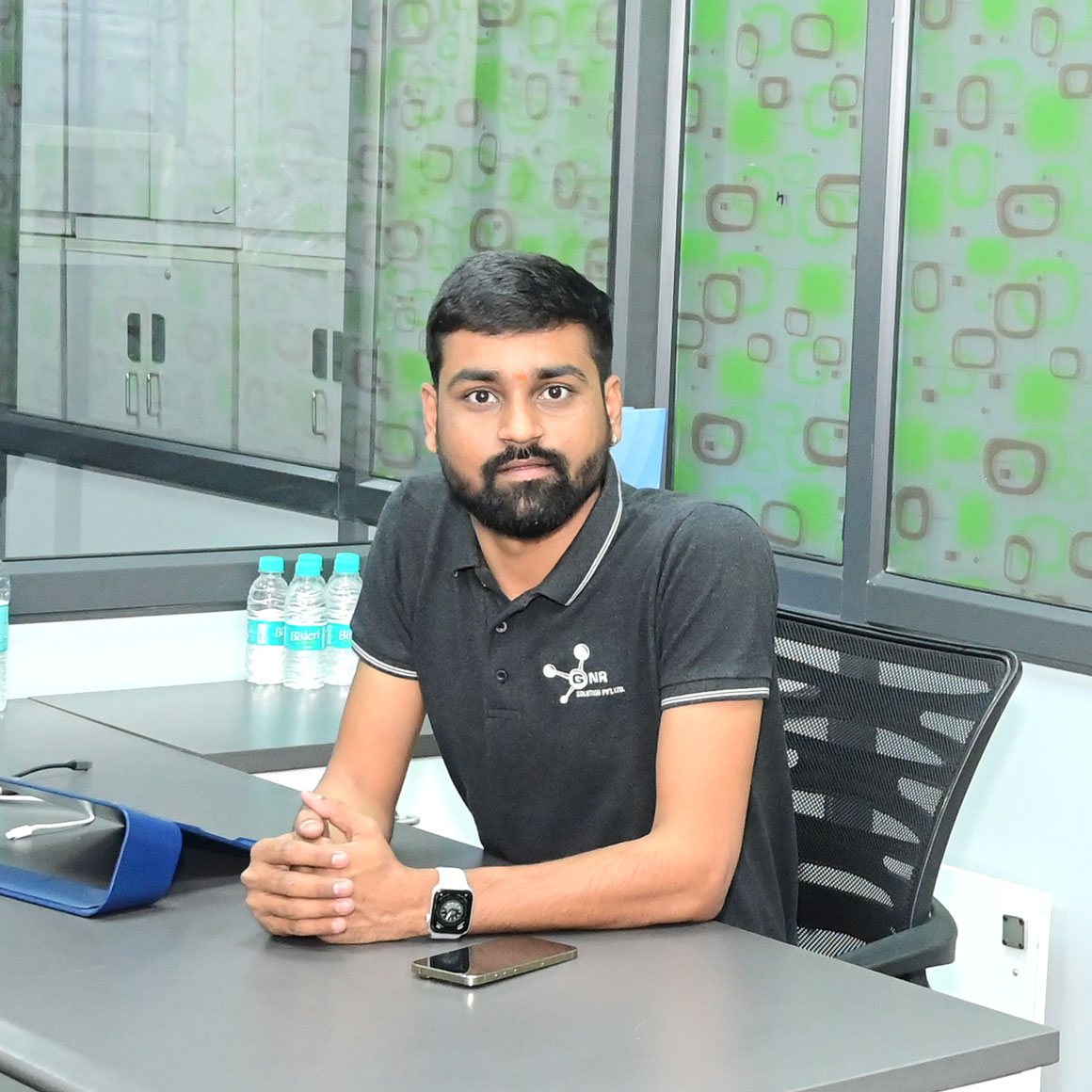 We At GNR Strive Uphold The Following Values In All Our Business Transactions And Operations.