We bring you the best possible solutions for your company
.
As a Microsoft partner, we provide tools like MS Office and Windows Operating Systems. We're also partners and dealers for top Antivirus and security software including Symantec, Kaspersky, Quick Heal, McAfee, and more. We're connected with makers of DTP and design tools like Adobe and Tally.
We are Authorized Partners with: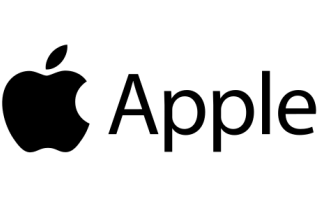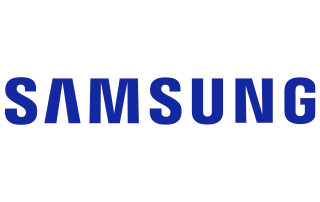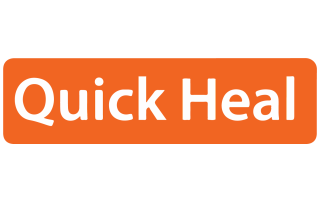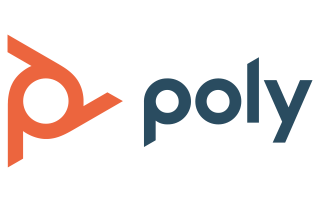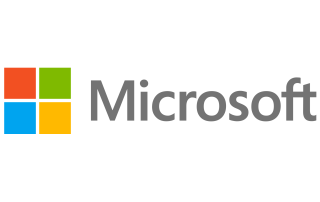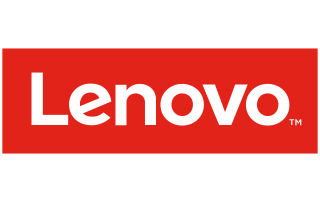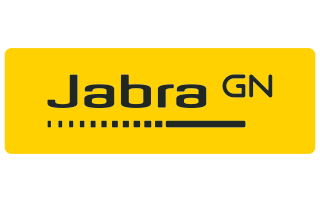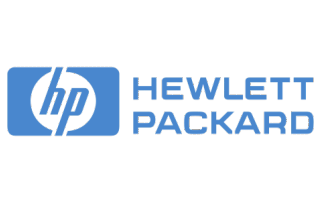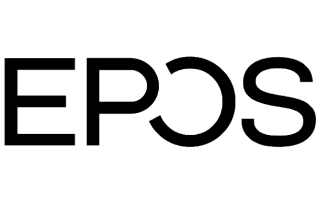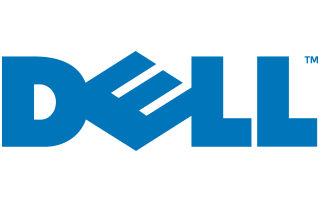 Exceptional Software Sales Resources
Helping you succeed with a range of great resources for selling software.
Extensive Software Knowledge Base
Access a wealth of software insights that empower you to confidently navigate the software landscape.
Engaging Marketing Materials
Leverage captivating marketing resources to showcase software features and captivate potential customers.
Targeted Sales Training Programs
Elevate your sales skills with tailored training, enabling you to effectively communicate the value of software solutions.
Real-time Market Analysis
Stay ahead with up-to-the-minute market insights, optimizing your software sales strategy for maximum impact.