Thank you for reaching out to us! We appreciate your message and will get back to you shortly. If you have any urgent inquiries, please feel free to contact us directly. Have a great time ahead!
Our Direct contacts are as below:
We are Authorized Partners with: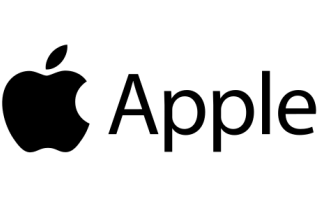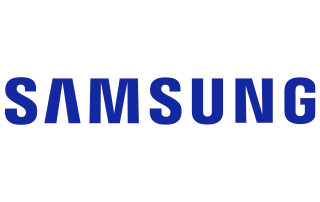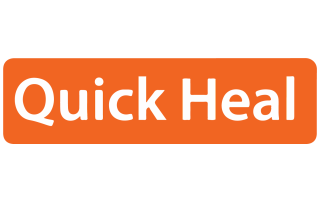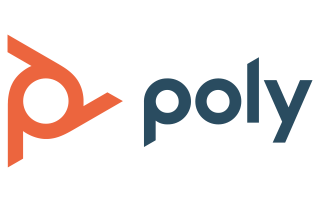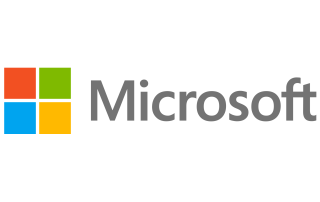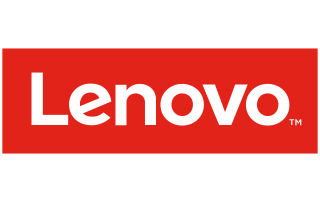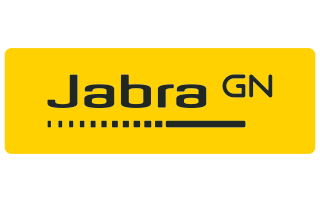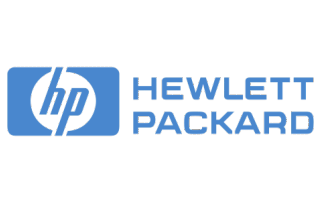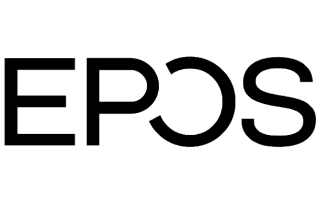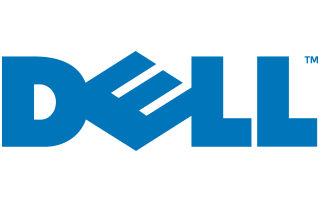 We Rent you the best IT Products for your company
.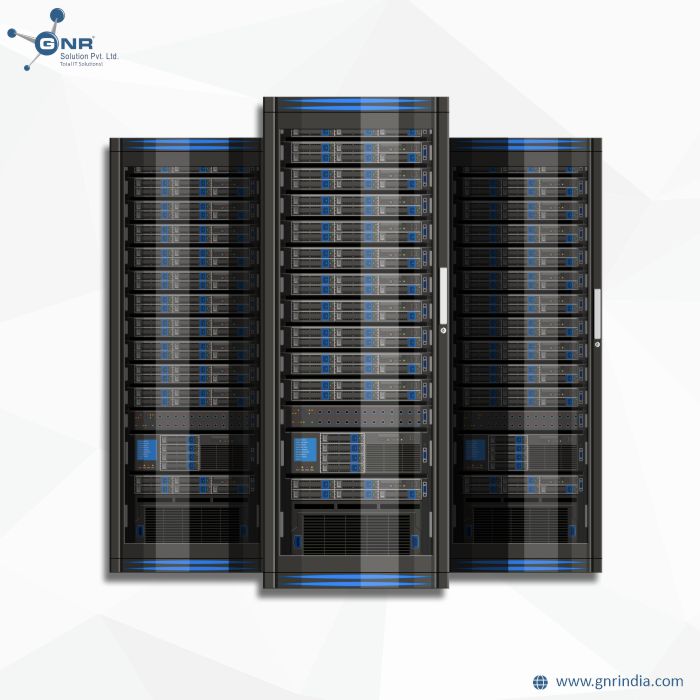 Server
Choose from our varied server rental options, designed to meet your specific IT demands. Servers are powerful computers used to manage network resources, data, and services. They support various functions, such as hosting websites, managing emails, and storing data centrally.
Laptop and Desktop
We offer laptops, desktops, and more on rent, ensuring your business has top-quality technology. Elevate your company's performance with our reliable and efficient tech solutions from brands like Dell, HP, Lenovo, Asus, Acer, Apple, Microsoft, LG etc.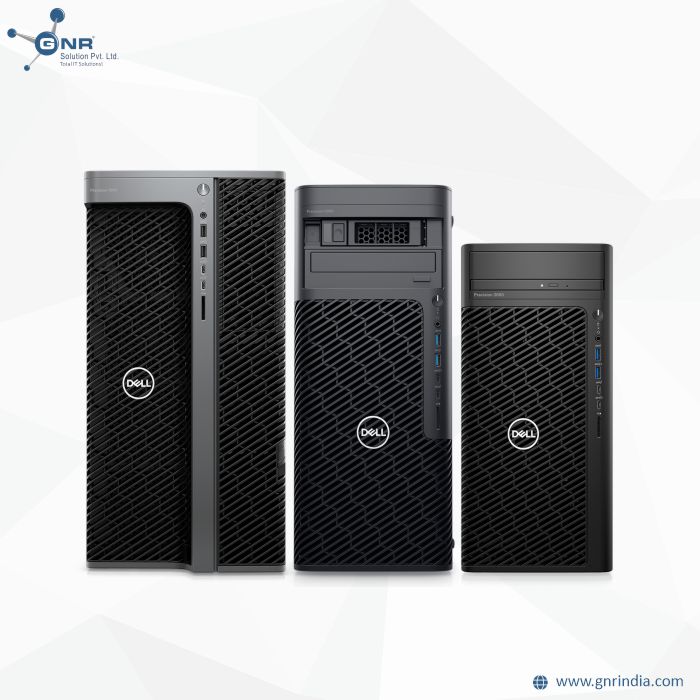 WorkStation
Rent Powerful computers for tasks like design, engineering, and content creation, with advanced processing and graphics capabilities. From brands like Dell Precision, HP Z-Series, Lenovo ThinkStation, Asus ProArt, Acer ConceptD, Apple Mac Pro etc.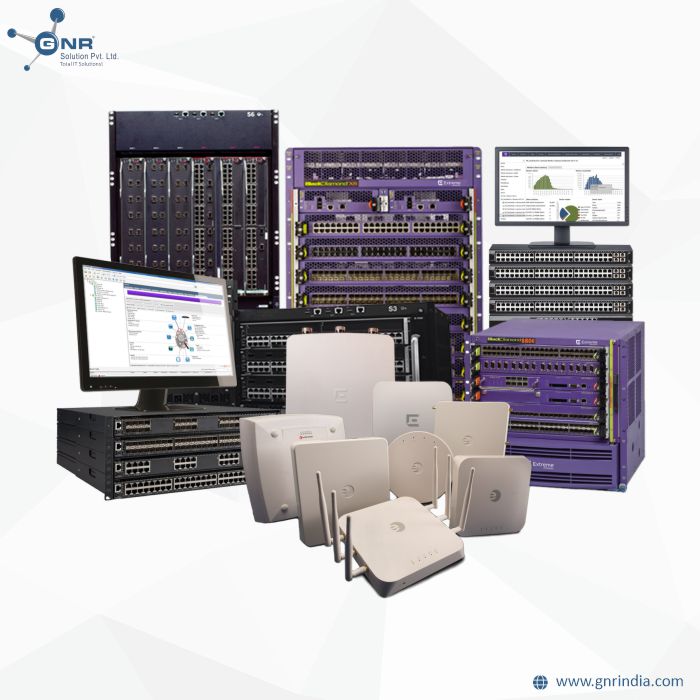 Networking Equipments
We offer top-tier networking rental services for essential IT products like Router, Switch, Access Point, Firewall, Modem, Load Balancer, Network Cable, NIC, Gateway, Proxy Server etc.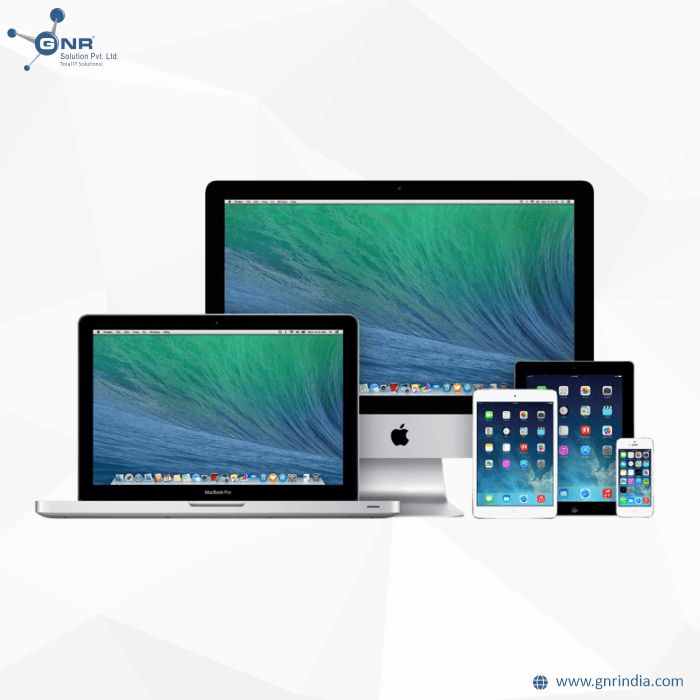 Apple Devices
Experience the power of Apple's innovative devices through our rental services, offering a wide range of products like MacBook Pro, MacBook Air, iMac, iPad, iPhone, Mac Mini & Apple TV.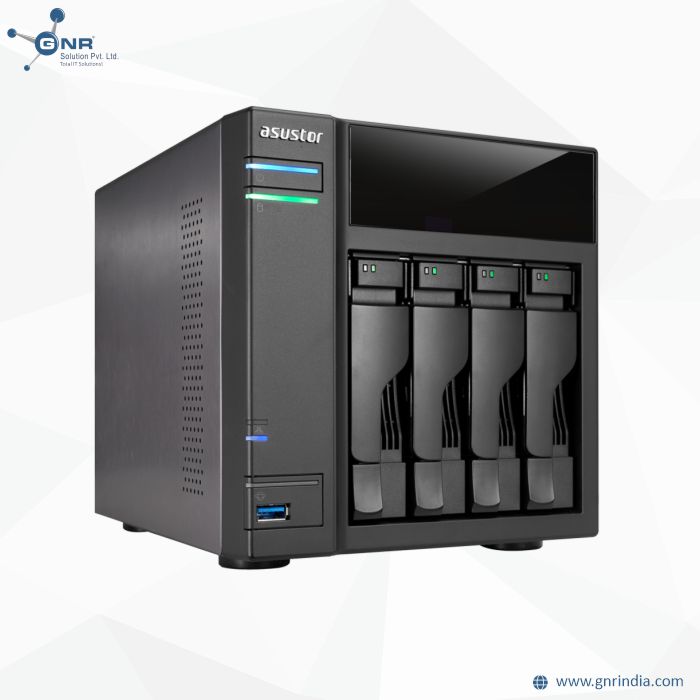 Backup Devices
Ensure your business data's safety with our backup device rentals. Boost operational readiness using high-quality IT products like External Hard Drives, Network Attached Storage's etc.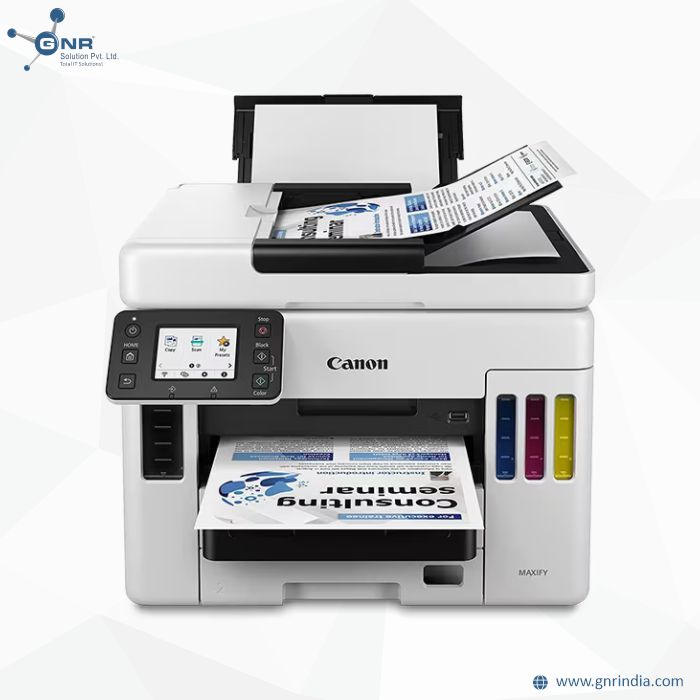 Printers and Scanners
Improve your business operations with our high-quality printer and scanner rentals. Laser printers, inkjet printers, and multifunction printers for versatile printing needs. Document scanners, flatbed scanners, and more available for rental to meet various scanning requirements.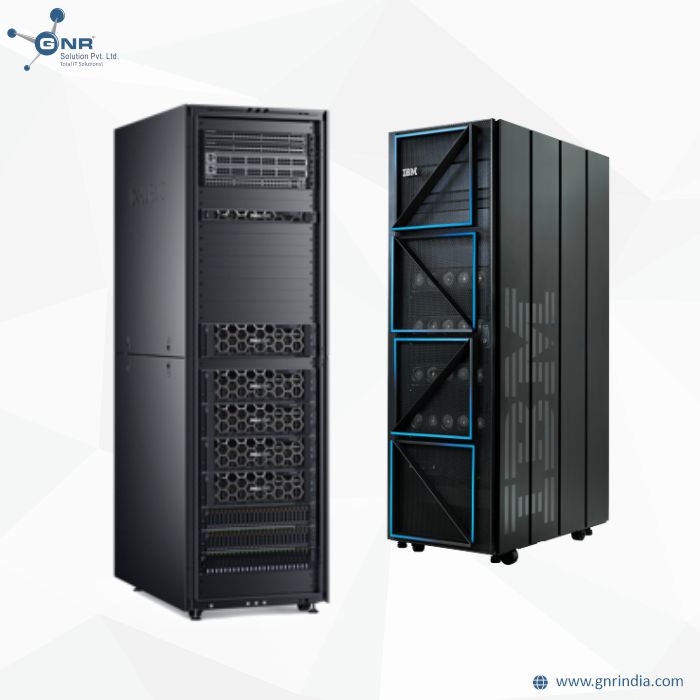 SAP Hana Servers
Make the most of our excellent SAP HANA server rentals to improve data processing. SAP HANA Appliance and Tailored Datacenter Integration (TDI) servers. Additionally, there are SAP HANA Cloud, Edge Edition, and Virtualized options to cater to diverse deployment needs.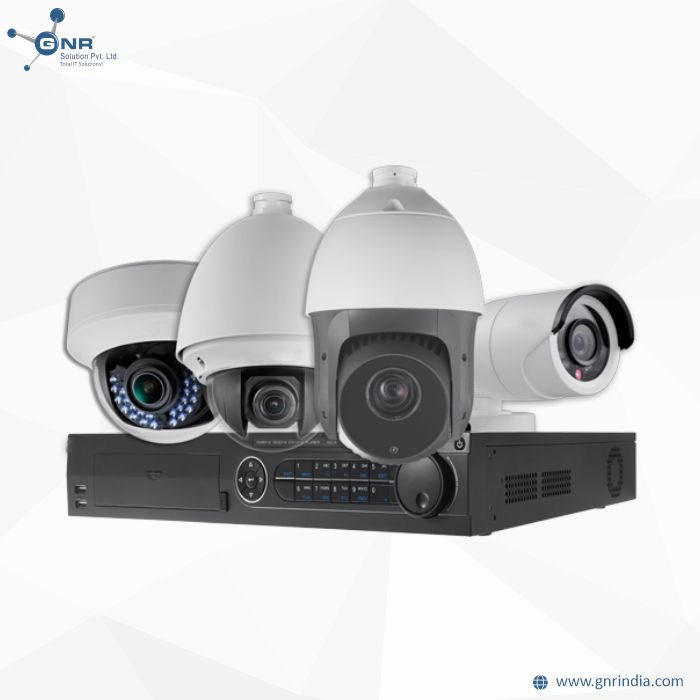 AV Equipment & Surveillance Cameras
Optimize your company's monitoring with our premium AV equipment and surveillance camera rentals. Projectors, sound systems, and displays for presentations and events. IP cameras, dome cameras, and NVRs for security monitoring and recording.