Congratulations Team India: A Triumph of Talent, Dedication, and Grit!
Greetings from GNR India! We are thrilled to celebrate India's incredible achievement at the Asian Games, where our talented athletes clinched a total of 107 medals. This remarkable victory not only showcases the extraordinary talent of our athletes but also reflects the spirit of determination and sportsmanship that defines our nation.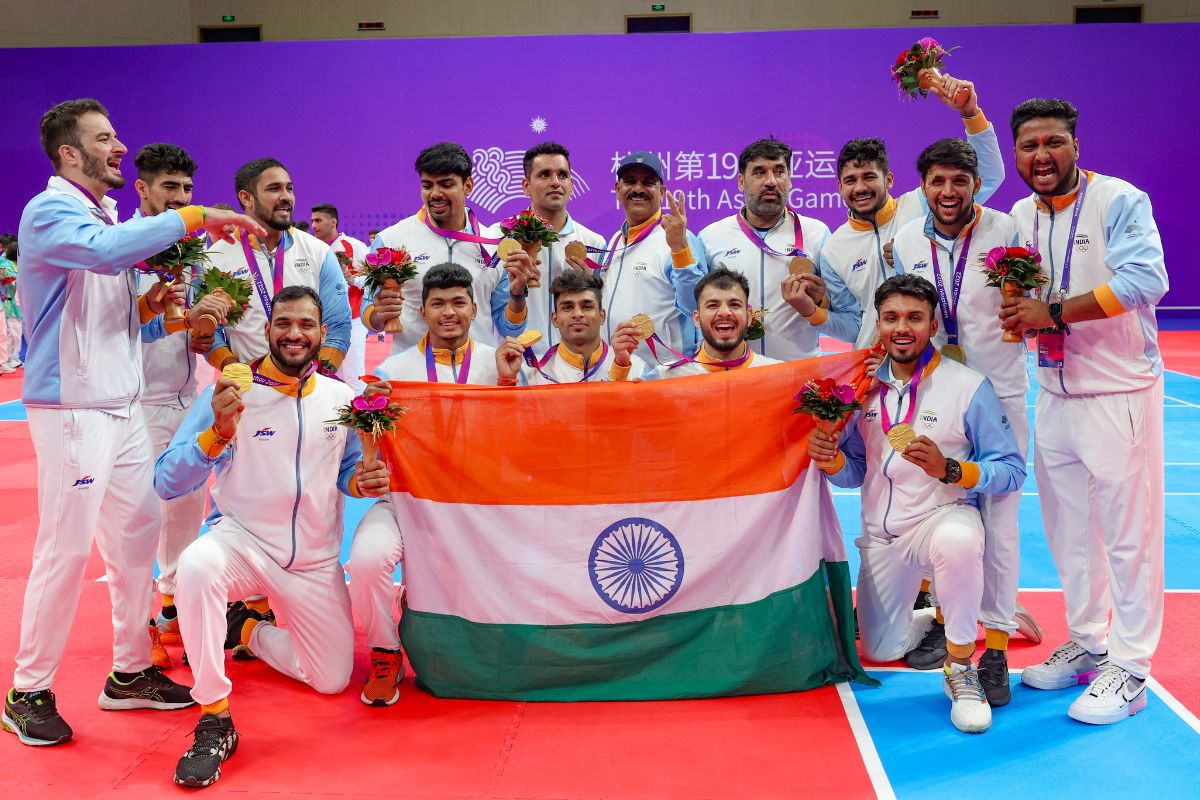 Celebrating India's Victory
In the recently concluded Asian Games, India proudly secured 107 medals, a testament to the hard work and dedication of our athletes. We applaud their outstanding performances in various sports, making the entire country swell with pride.
The Spirit of Sportsmanship
Sports teach us important life lessons, such as teamwork, perseverance, and the value of fair play. These principles mirror the core values we uphold at GNR India. Just as our athletes demonstrated their sportsmanship on the field, we, too, believe in integrity and excellence in everything we do.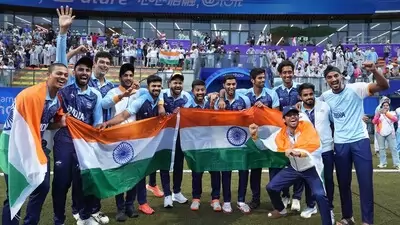 Saluting Indian Athletes
We extend our heartfelt congratulations to every Indian athlete who participated in the Asian Games. Your dedication, passion, and hard work have brought honor to our nation. We salute you for your exceptional achievements and for inspiring generations to come.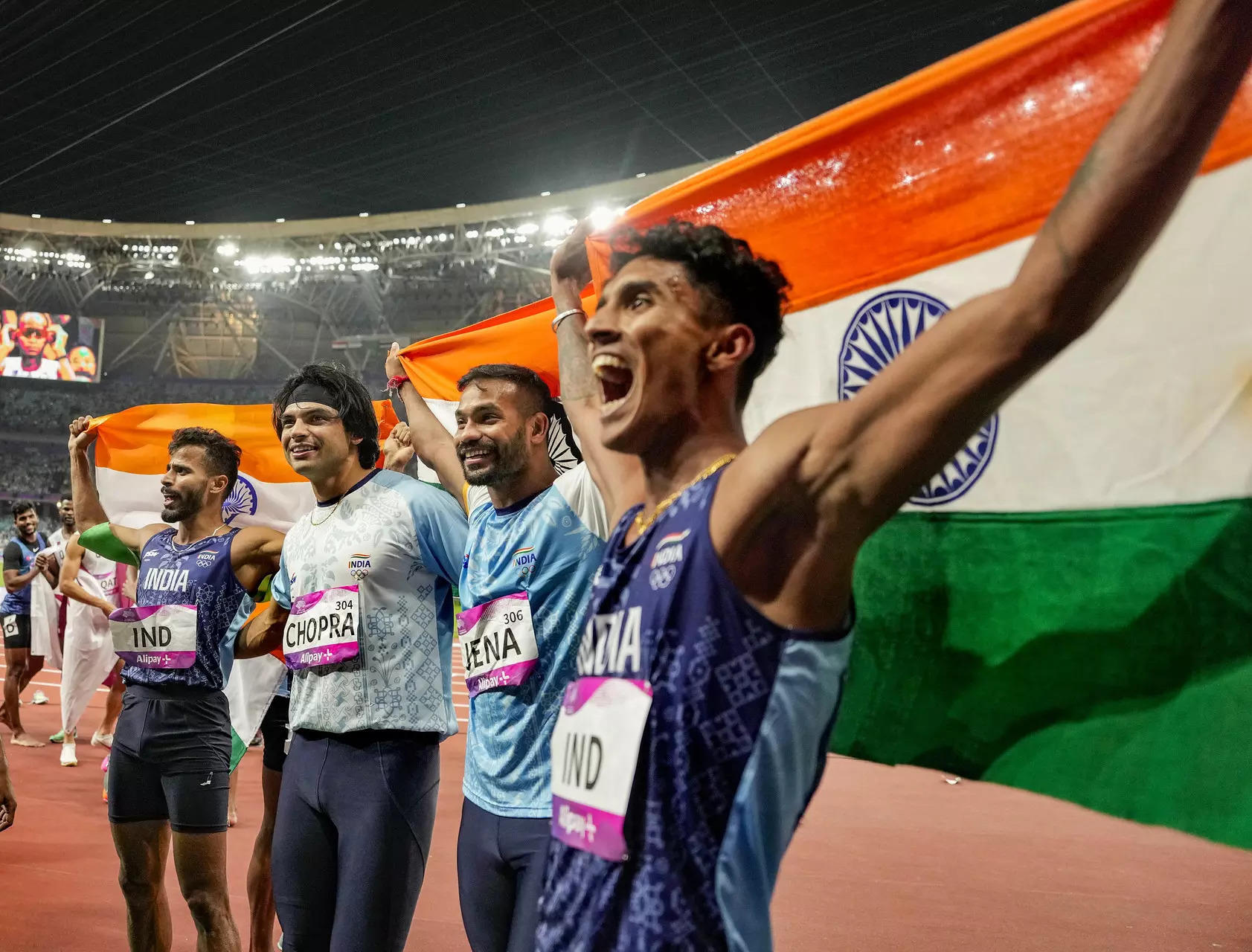 At GNR India, we stand tall with India's athletes, celebrating their victories and supporting their dreams. As we salute India's 107 medals victory at the Asian Games, we invite you to explore our website (www.gnrindia.com) to learn more about our services, solutions, and contributions to various sectors, including sports. Let us continue to cheer for our athletes and work together to make India a powerhouse in the world of sports.
Thank you for joining us in celebrating the triumph of Indian sports!