Frequently asked questions: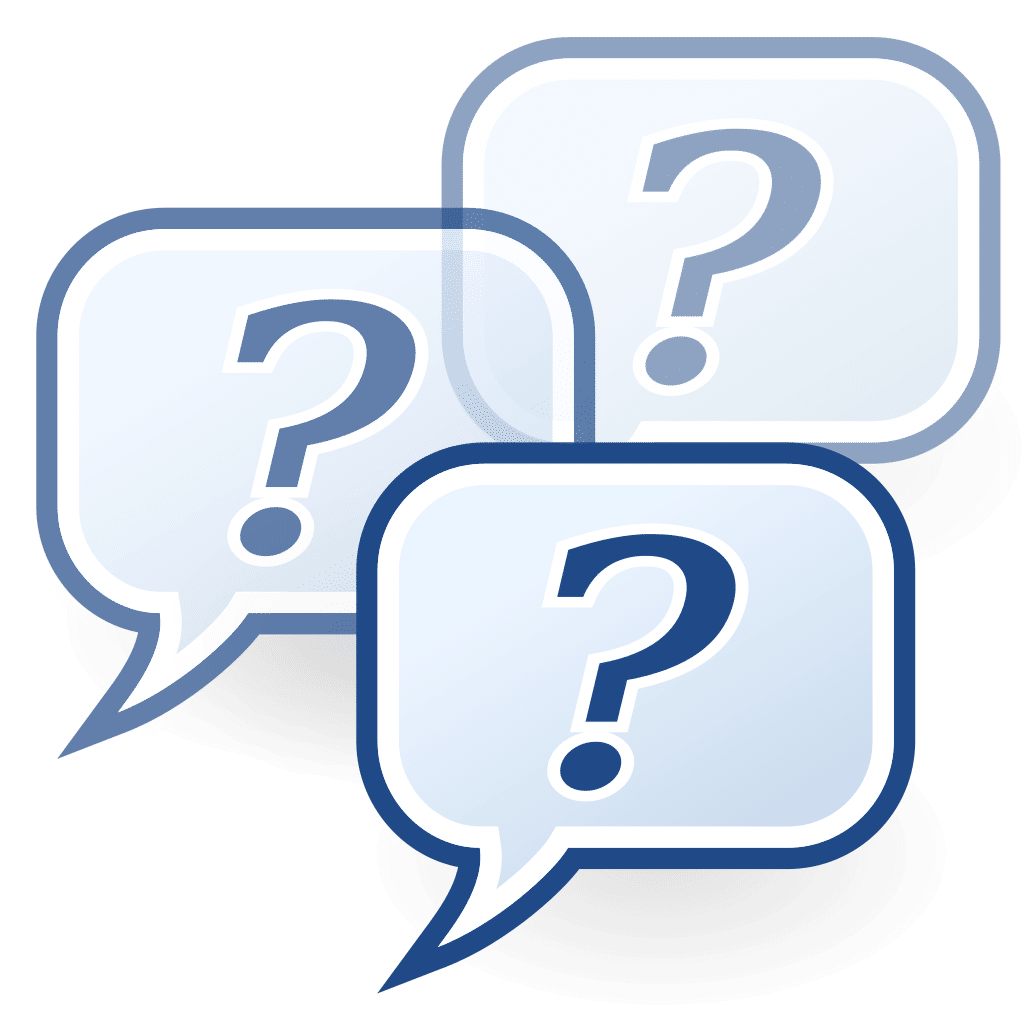 Do we provide Rental service across India?
– Yes, even if being located at Pune location, we try to meet our customer requirement based in India.
 Why refurbished product over new one?
–  If you want to save your money over electronics, then buying refurbished one will be smart decision.
Will transportation charges have included in product cost?
–  Free shipping charges for local delivery except delivery out of Pune.
Why E-waste Management is mandatory?
–  If we just throw & do not recycle e-waste then it may result in harmful chemicals. By recycling computer hardware, we turn them into usable stuff, eventually we are putting small step to save our plant. Come join us.
What is the minimum & maximum tenure for rental service?
–  We offer service on day basis as well as on weekly, monthly and yearly.