5 Things To Know About IT Equipment RENT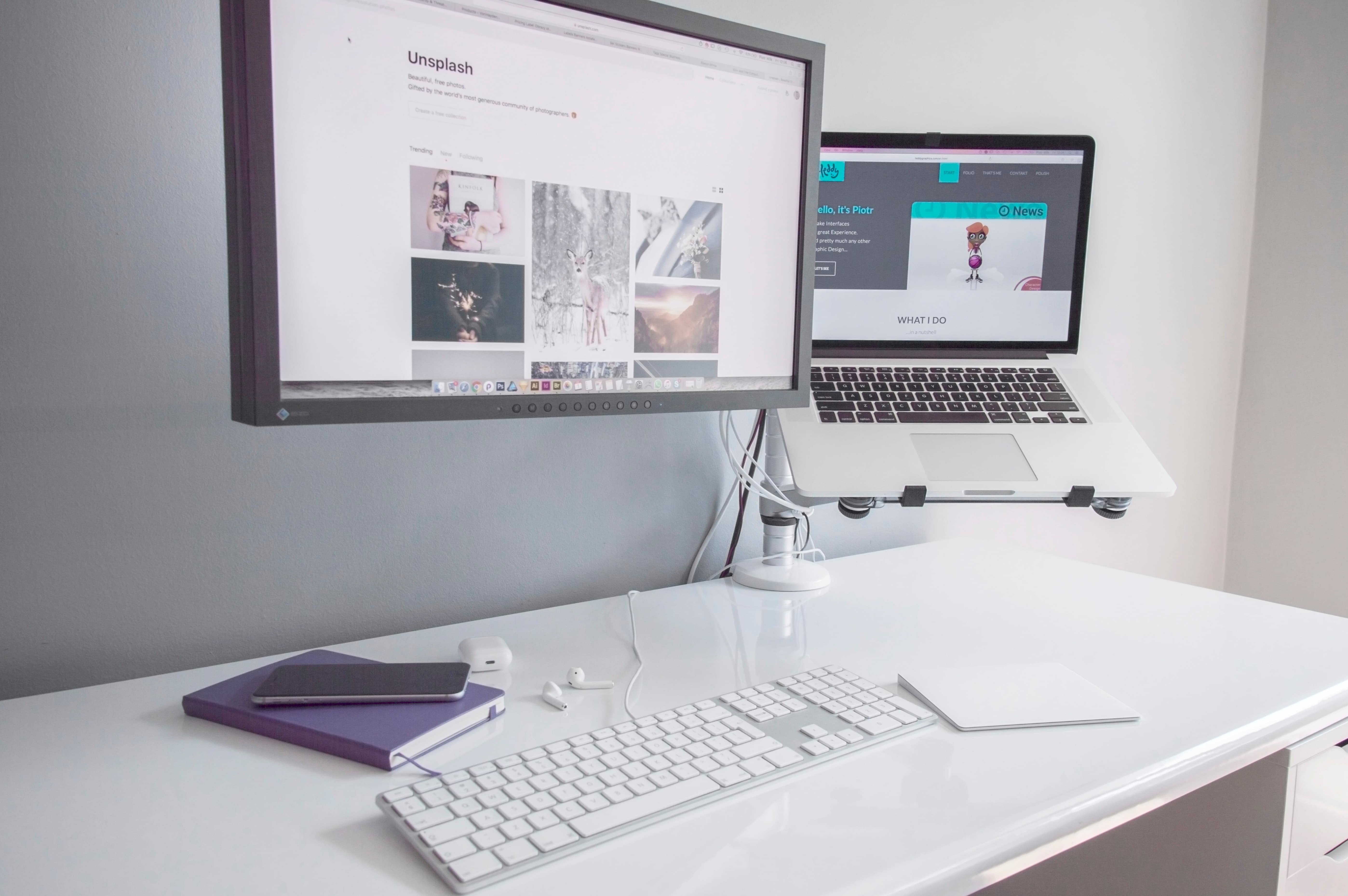 IT RENTAL hearing this idea for the first run through or you know about it? On the off chance that still you are unaware then I should let you know , you more likely spent and spending a lot on your IT infra.
You can not generally purchase new equipment as it cost much. Where as if go for IT Rental, you can buy refreshed innovation simpler and faster.
On the off chance that you purchase new hardware, you obligated to utilize those until the point that it covers ROI. Rental enables you to abstain from being screwed over outdated equipment.
Purchasing new equipment dependably limit in various buy and goes past spending plan.Rental is less demanding to spending plan for the IT infra over a more extended time frame.
TAX Duty is number one part of additional charges over new buy. Presently it has even gone under GST*.Leasing is frequently 100% duty deductible as an operational cost.
Last but not the least Depreciation value of  hardware. When you think of selling your hardware you wont even get bar price. Where as Rental service gives flexibility to change , replace your hardware at any point of time.
#GNRsolution